Road Works, Stone Slabs And Slices, Paving... Supplier
Awakening alertness tape - BEV
The 100% granite podotactile tiles are used to mark obstacles with a texture that is recognizable by touch. The surface is composed of regular granite pins of a few millimeters thick.
Main danger zone:
sidewalks
Pedestrian crossings
Stairs
Sidewalk border
Railways
The Guidance Strip or Guidance Aid Strip helps visually impaired people to orient themselves. It is a visual and tactile device on the ground making it easy to find its way in a defined space thanks to parallel grooves. It can be found on sidewalks, on road crossings, in railway stations …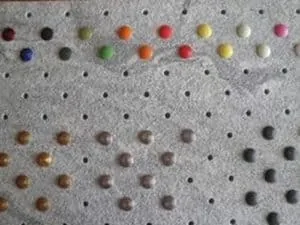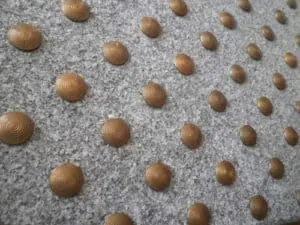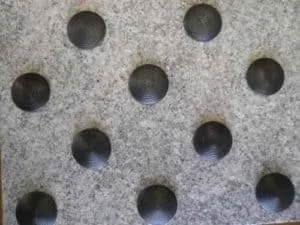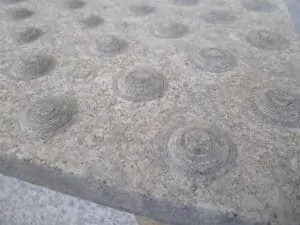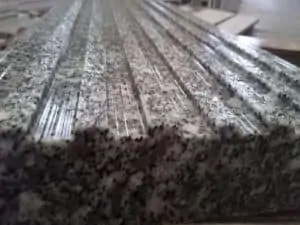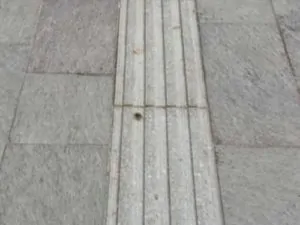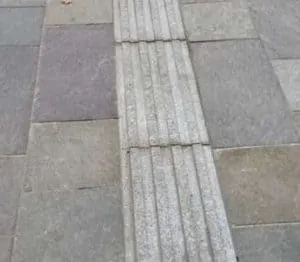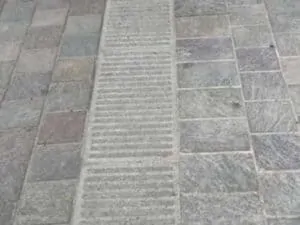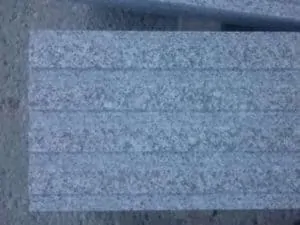 We can advise you and assist you in the realization of your road and urban development projects (standardized or custom borders, paving, layout …)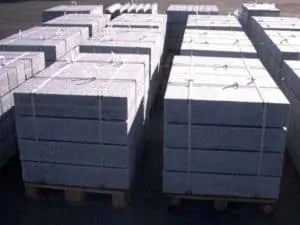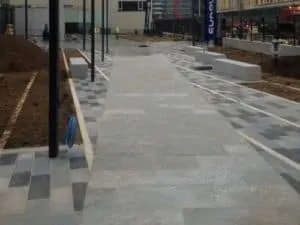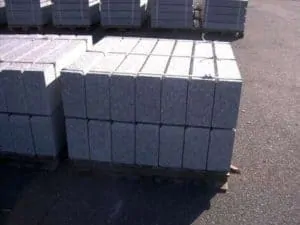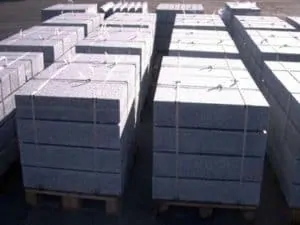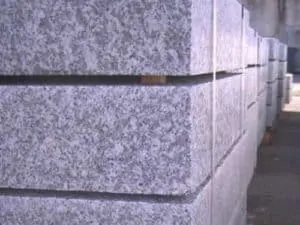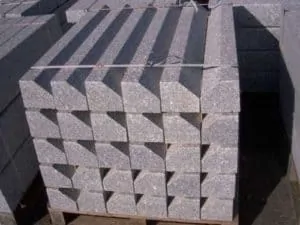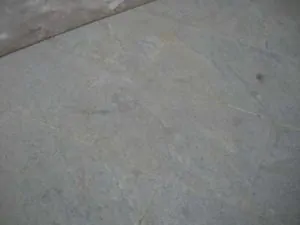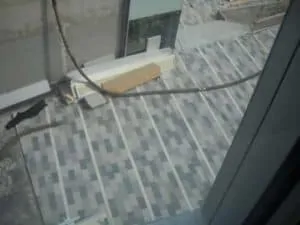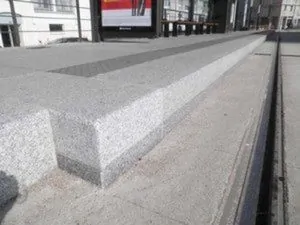 We can study and make customized granite gutter grilles.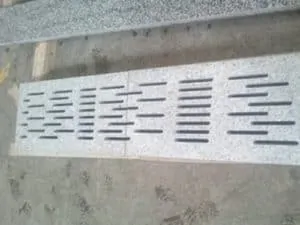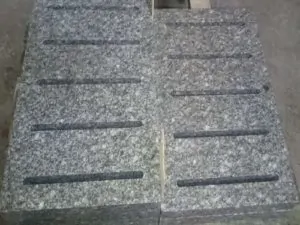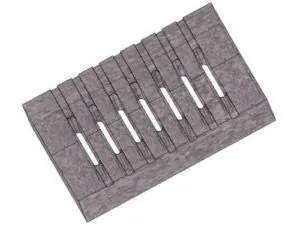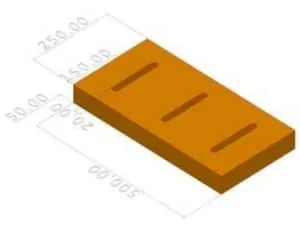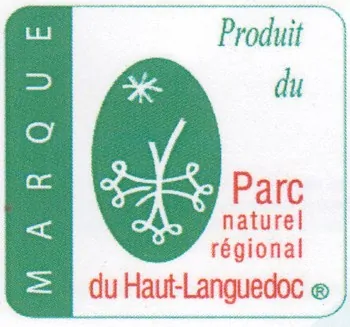 We inform you that the granite Tarn St Salvy "Silverstar ®" proposed by Ets Maynadier carries the Ecolabel :
PRODUCT OF NATURAL PARK HIGH LANGUEDOC
This granite is operated in accordance with environmental values, territorial and human.
Our proximity to the quarry PLO significantly reduces the energy shifts and therefore contributes to the reduction of CO2 emissions.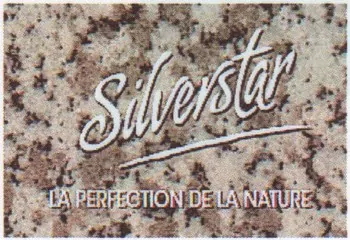 Do you have a question? Need more information?