Kitchens, bathrooms, staircases… supplier
EXPERIENCED PROFESSIONALS
Granite is the best material one can get for worktops and vanity tops as well as for tables. Indeed, granite is a very good investment because of its long-lasting resistence. It's a non porous impermeable and coherent rock. It is as attractive as easy to use and clean. It brings elegance and hygiene to your home.
Choosing a shade is a matter which requires proper consideration as far as indoor harmony is at stake. Thus you will be proud to own a kitchen or a bathroom out of the ordinary.
This material can be used for outdoor and indoor applications. The processed surfaces keep their initial look through out time.
We have developed a range of the most marketed granites useful to carry out our own conversion works in order to offer you the best quality-price ratio.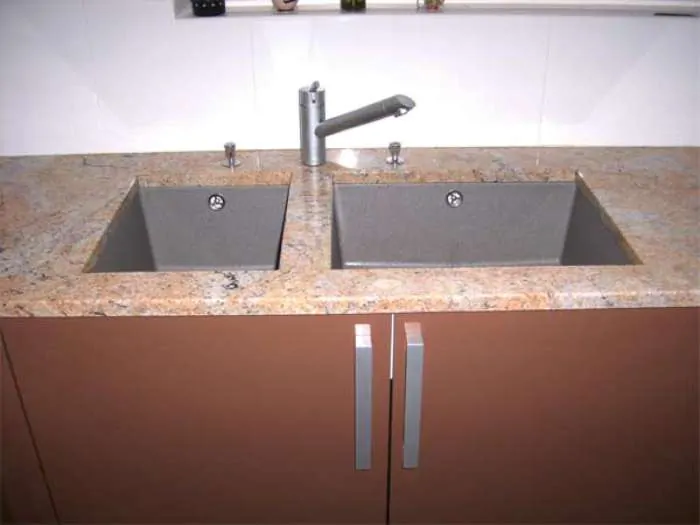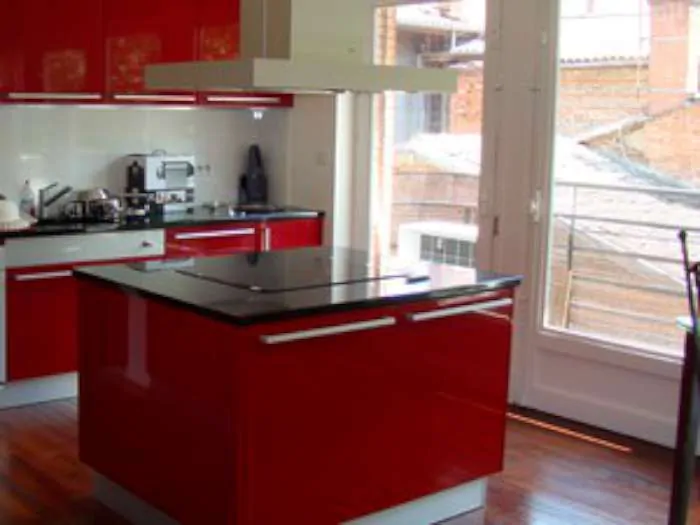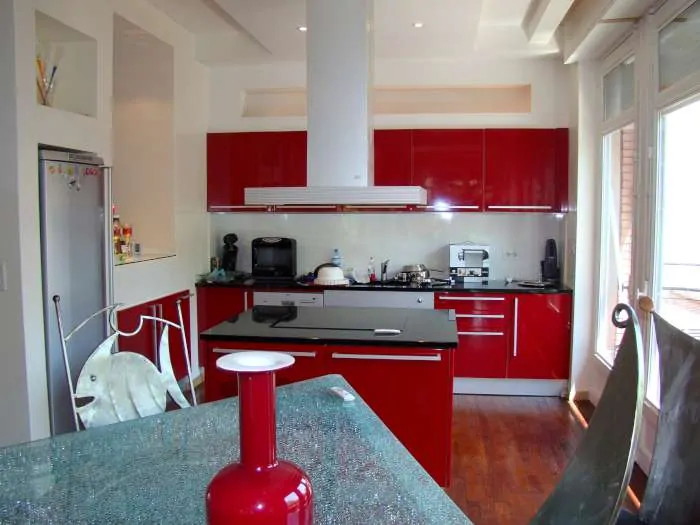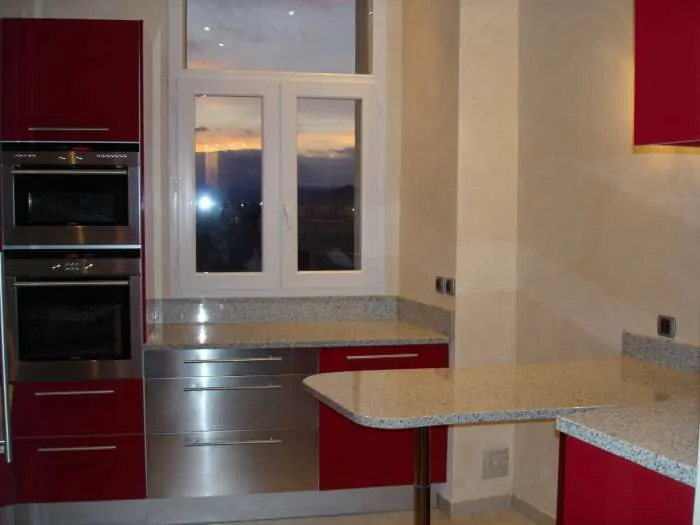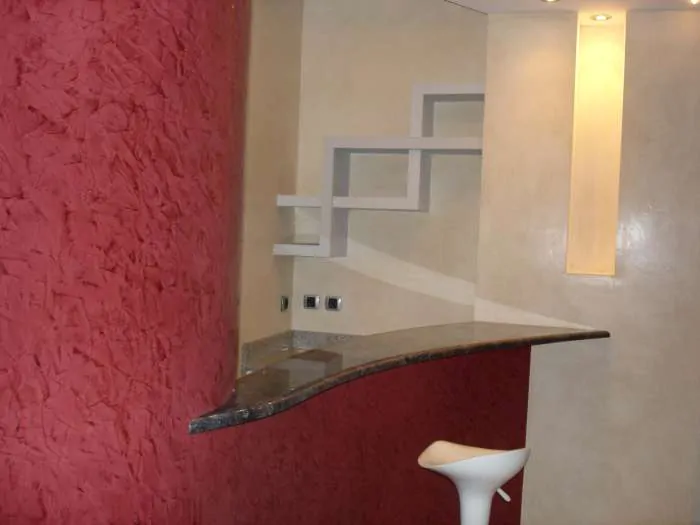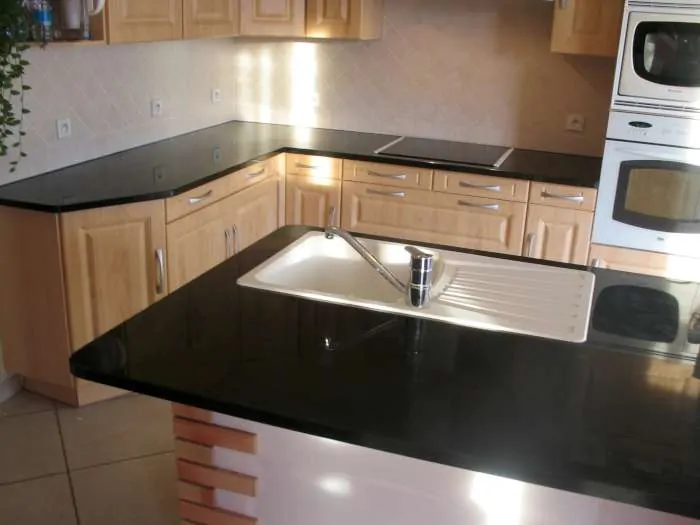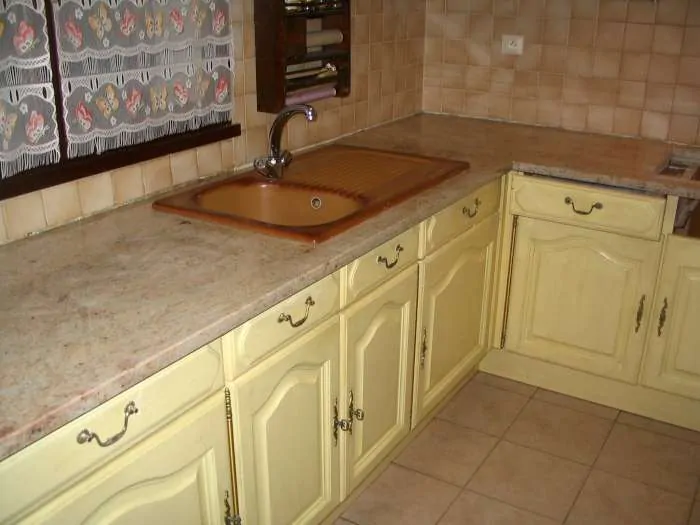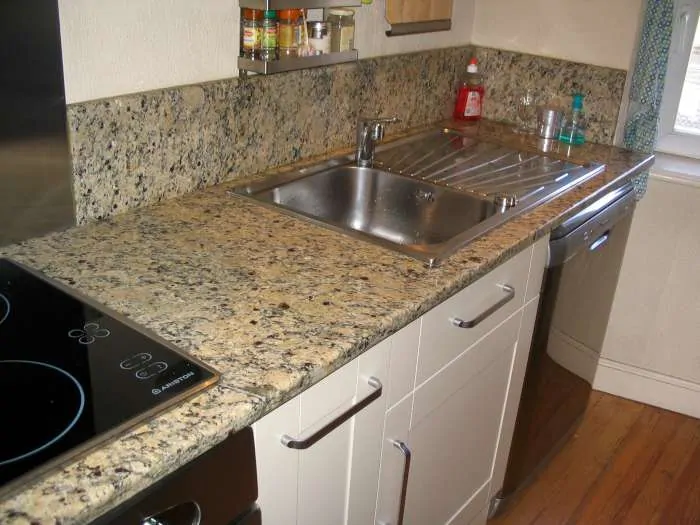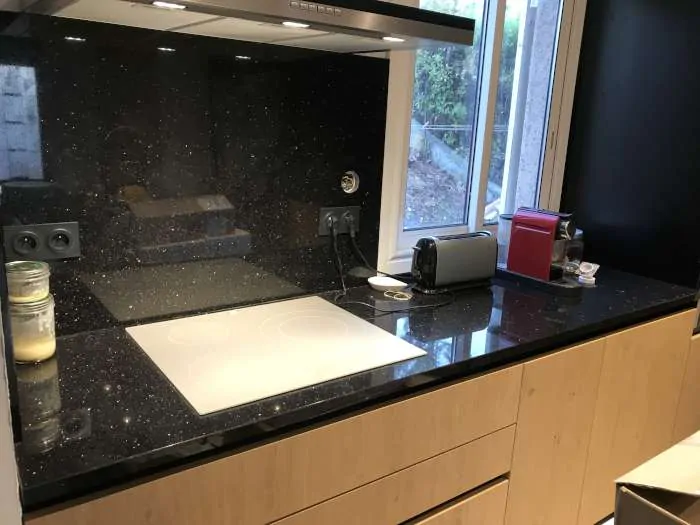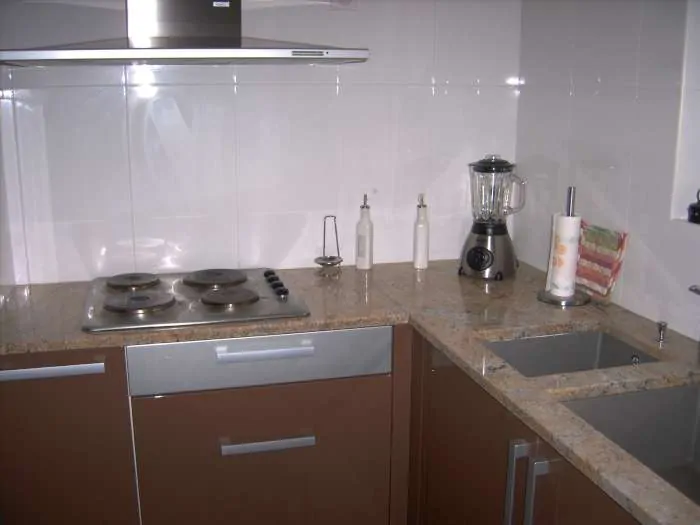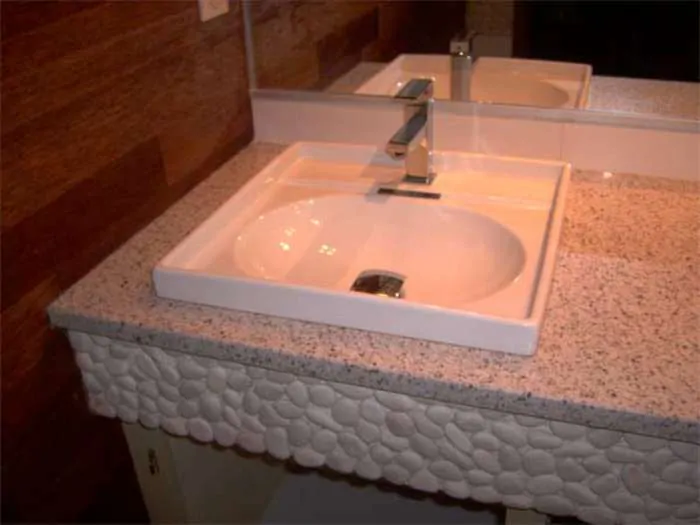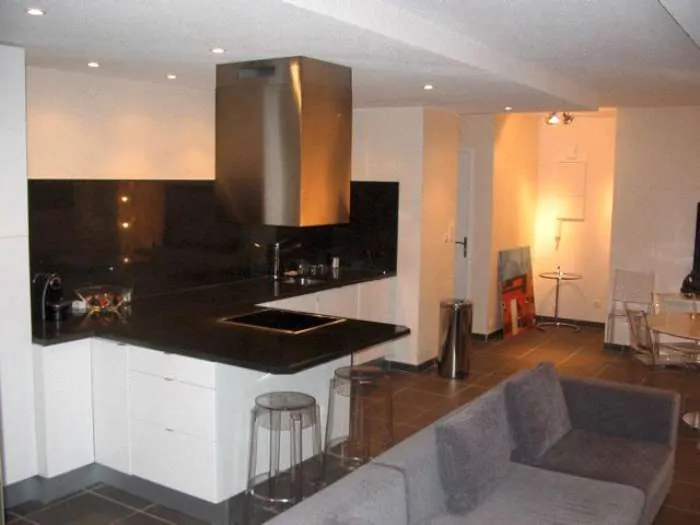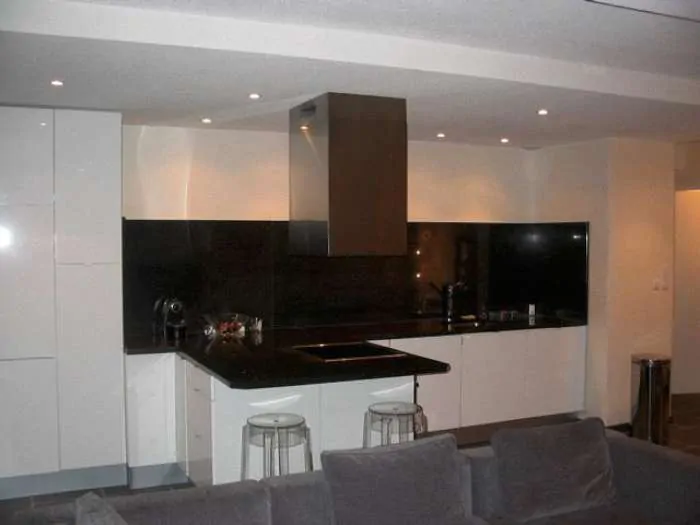 We offer all shapings adapted to your needs : 
Kitchen fittings
Bathroom furnishings
Shower tray
Credenza
Counter
Paving
Decoration
Interior and exterior stairs
Sinks and washbasins massive
Fountains
Wall paneling
Furniture
Furniture
Sink bench
Work plan
Table
Window sill
Basin
Do you have a question? Need more information?