Supplier Textures, Steps, Benches, Fountains ...
Stone texture brings modernity to urban design projects. It allows evolution on concepts, forms and materials. It also allows to play with brightness and space in order to liven up the living areas.
We can bring our experience to help you achieve your projects
The texture is the ideal solution to customize your projects (floor paving, building cladding, fountains, street furniture …).
We offer a choice of reliefs or patterns made to measure. Granite, a noble material, can be combined with aluminum, steel, stainless steel, wood …
The prefabricated modules simplify the implementation.
Application areas :
aesthetic achievement
building restoration
maintenance of monuments
protective arrangements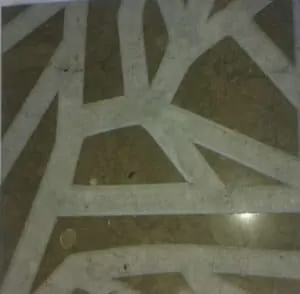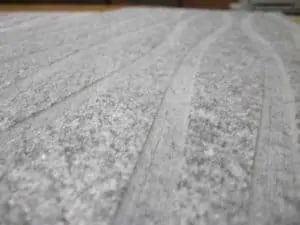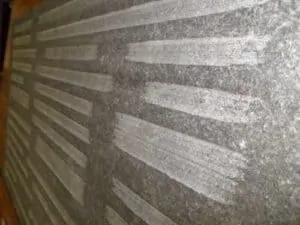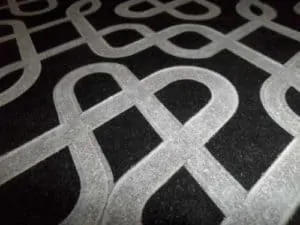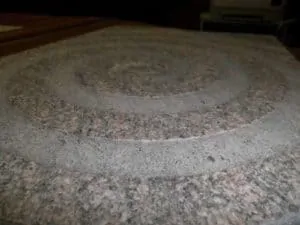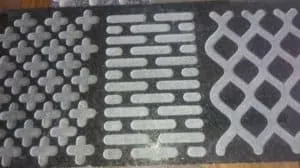 We can make curved or straight granite steps with visual contrast, massively anti-skid stair nosing or stair cladding.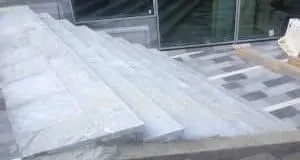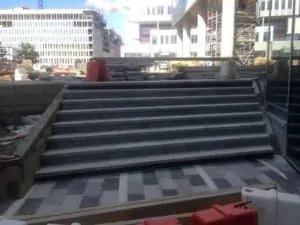 For your construction or renovation projects, we are at your side to bring you our advice.
For the development of gardens or squares, we can realize fountains, massive natural bench …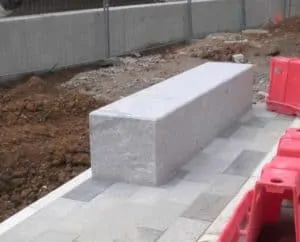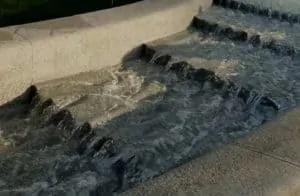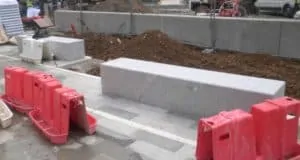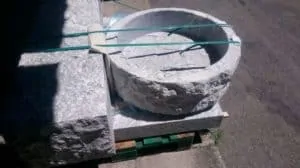 There are several types of finishes that can be applied to the surface of the stone. They offer an aesthetic and technical choice depending on urban development projects or roads.
Do you have a question? Need more information?